Buying a house in today's market feels less like this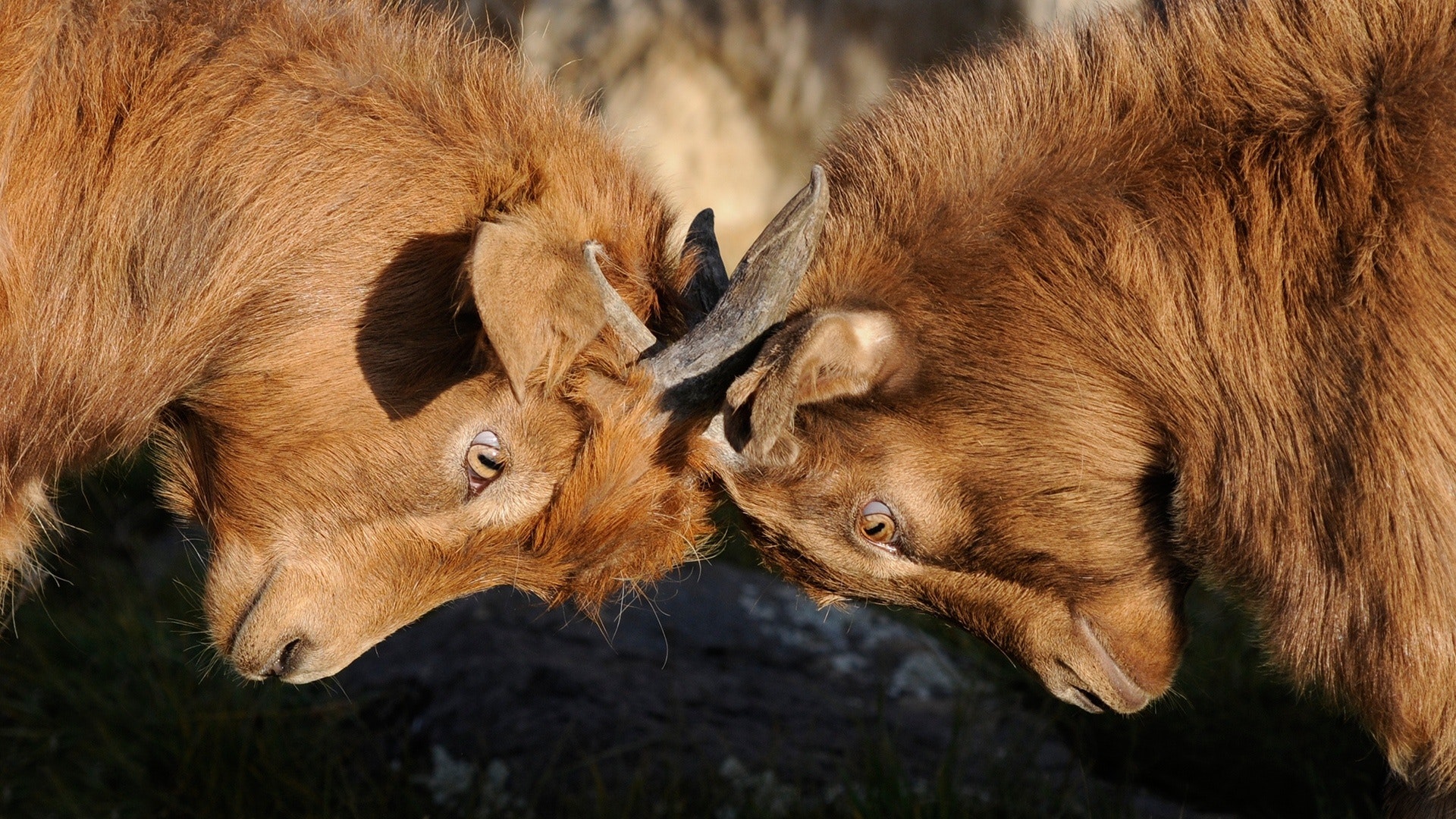 and more like this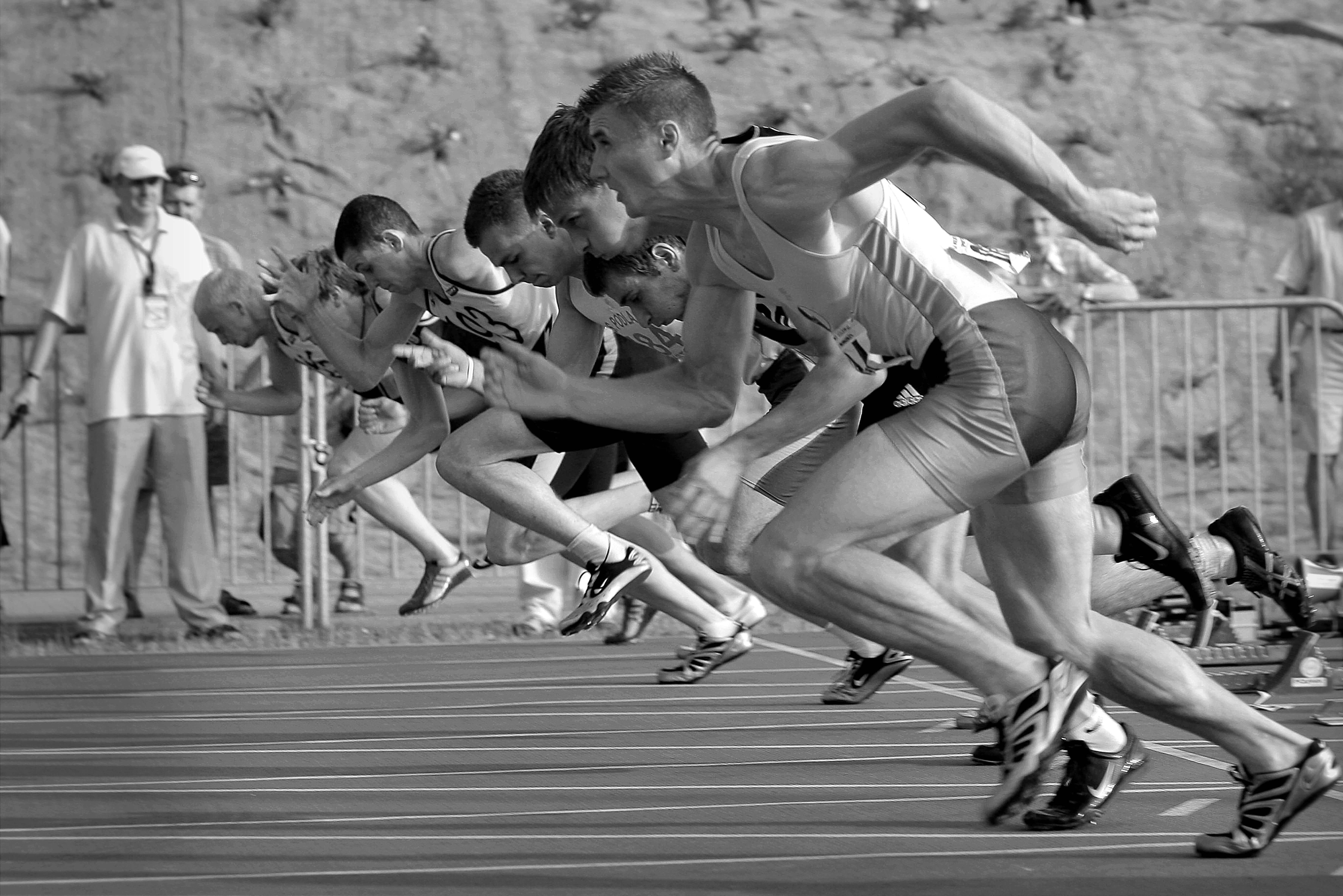 Today we discuss 12 Hacks For Writing A Strong Purchase Offer when competing for your dream home (#12 is my favorite and also the cheapest). By no means are we suggesting you have to do all or any of these. Every situation is different so you should discuss all options with your realtor.
Its no secret that today's market is heavily in favor of sellers. The average supply of homes in Oakland County as of today is 2.8 months. For reference 6 months is a neutral market.
In order to get your dream home, you may need to get creative when making your offer. While tried and true methods such as higher price and cash still work great, there are lesser known tweaks to include with your offer to give you an edge.
Price
Bottom line net for most sellers is going to be the determining factor of whether your offer gets accepted or not. The easiest pathway to acceptance is offering the highest price. Savvy agents often price homes slightly under market value to drive up demand and get their sellers the best overall offer. Make sure you go over the comps with your agent so you are confident with your price.
Cash
Cash is still king. If you're able to purchase your new home with cash then you'll more than likely be able to beat out any challengers (and possibly get a discount doing it).
Earnest Money Deposit
One of the best ways to show your seriousness as a buyer is to provide a nice deposit. Typically an EMD should be at least 1% of the purchase price but if you're in competition you should certainly put down more. Your deposit is held until closing and then credited towards your costs so keep this in mind while offering.
Closing Date
Depending on the seller's situation, an aggressive closing may be music to their ears. Your agent should be sure to discuss the seller's situation and try to get as much information about their plans for moving. If it sounds like they need to move quick be sure to include an aggressive closing date. One note here, make sure your lender is closing loans in 30 days or less. If they're not you may need to shop around.
Inspection Timeframe
The inspection is the "2nd sale" of the home. Its the 1st big contingency hurdle. You should be aggressive with your inspection time frames, not asking for more than 7 days. I try to counsel 5 days if we think we can get an inspector out that quickly.
Possession
If the seller needs time to find their own home to purchase then possession will be one of the most important factors of your offer. If your more flexible with your need to move then you can provide the seller more time after closing to complete their search and purchase. One of the more popular hacks is to offer the seller free possession (with a security deposit). Generally your first payment isn't for 1-2 months after closing so if your able to provide rent free possession to the seller, that is a huge advantage.
Seller State Transfer Tax
Every person that sells their home in Michigan has to pay a state transfer tax. The tax is $8.60 per $1000 of sale price. As a buyer you can offer to pay that for them. On a $300,000 purchase that equals $2580 more they net in their pocket. It may be better to just offer $2580 higher in price but this is definitely a way to differentiate yourself from other buyers.
Guarantee Appraisal/Appraisal Escalation
There are two different versions of this hack. If you as a buyer decide to offer over asking price and you and your agent believe there is a chance the home may not appraise you can guarantee that you will pay any difference between the appraisal. For instance if the home is listed at $300,000 and you offer $305,000. You can guarantee to bring the difference of $305,000 and the appraisal price. Usually we put a clause in so it doesn't exceed asking price. The second version of this is an Appraisal Escalation. With your offer you can include an addendum that stipulates you will beat any purchase price up to a certain amount. For example if you offer $300,000 on a $300,000 house you can stipulate that your willing to beat any offer up to a purchase price of $305,000 but no more.
Taxes
People hate taxes, am I right? Well, you can offer to pay the seller's portion of the taxes owed for the sale. Generally these amounts are small but every little bit counts!
Association Dues
Like taxes, association dues are generally pro-rated over the year or month depending on how they are paid. As a buyer you can offer to pay the seller's portion of these dues.
Owner Title Policy
One of the little known facts of the real estate transaction is that the owner's policy that the seller pays for actually covers the buyer. As the buyer you can offer to pay for the owner's policy and save the seller a couple thousand dollars.
Letter
Sometimes sellers just want to know that a wonderful couple or family is going to purchase their home. We often counsel our buyers to write a heartfelt letter about why they love the home so much and what it will mean for their family. This is often in combination with one of the hacks above but it can be a powerful tool depending on the seller.
These are 12 of the most powerful hacks when writing a purchase offer. Have questions? Don't hesitate to reach out. Thanks for reading and have a great day!