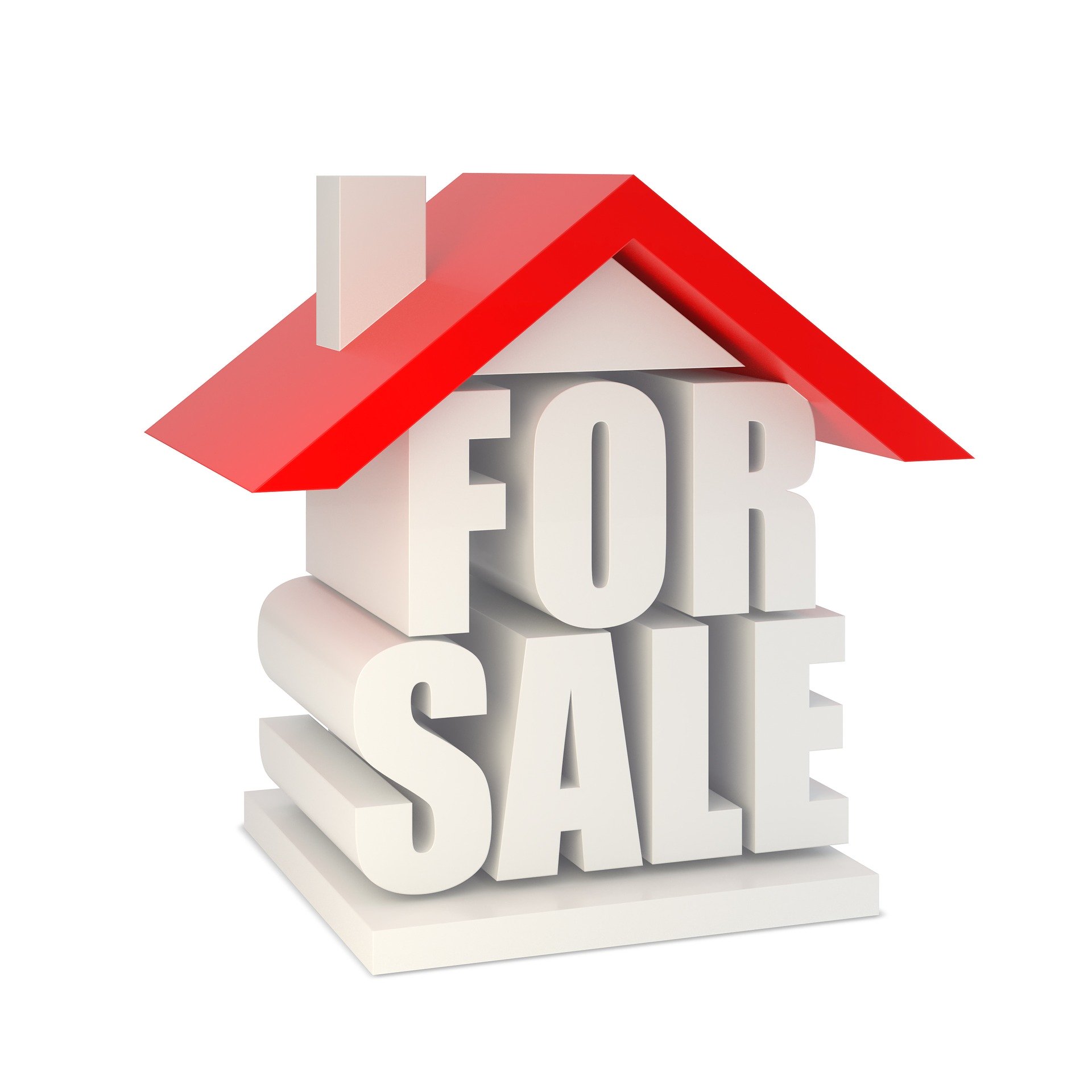 Selling your home by owner? Congratulations, your one of the 1000's that successfully sell their homes without an agent each year. With Zillow, Trulia and the increasing number of real estate search engines its easier than ever to sell your home on your own. But with increased access for sellers like yourself comes increased competition. How do you get your listing to stand out from the rest?
Tip #1: Write a Clear and Concise Description
Your description should tell a story about the home. Write it in a way that allows potential buyers to visualize your home. You should write as if you were walking through your home the first time. What are the best features of your home, the special things only you know about? What updates have you done? Talk about the neighborhood and why the location is so great. You want to avoid making a checklist of all the updates, make sure you incorporate them into the story instead. Would you like an example of an excellent description? Hit the contact me link at the bottom of this article and we'll be happy to send you a great description!
Tip #2: Professional Photography
Before you click out of this article, hear me out. One estimate puts the percentage of people who search online at 90%! Just think about how often you peruse on Zillow or other home sites. Think about the homes that you actually decide to click through. I bet their pictures are professional looking. Clear lines with proper lighting that highlights all the best parts of the house. The single best way to differentiate yourself from your competition is with professional photography. Most by owner sellers (and realtor listings for that matter) DO NOT do this and so this will give you a huge edge. Most photography costs less than $400 and will give you a huge advantage over your competition. Need a photographer referral? Hit the contact me link at the bottom of this article and we'll be happy to give you the names of great photographers!
Tip #3: Make Sure The Interior Details Are Accurate
I can't tell you how often the details on a for sale by owner are inaccurate. The reason is most people do not update the listing with new information. They list the property on Zillow with old or original information instead. It may not seem like a big deal but when a buyer comes through expecting two and a half baths and there are only one and a half, you can guarantee they aren't writing an offer on your home. One other common mistake is incorrect square footage. This is extremely important because when you get to the appraisal stage of your home sale, price per square foot has everything to do with the value and if its incorrect then your home may not appraise for what you and the buyer agreed to. Not sure how to measure for the square feet? Hit the contact me link at the bottom of this article and we'll be happy to help you out!
Tip #4: Clearly Advertise Whether You Are Willing To Work With A Buyer's Agent or Not
You are going to be getting ALOT of calls from realtors. Probably more than you get from actual buyers. They are going to be asking if you will pay a buyer agent commission if they have a buyer who wants to purchase your home. You should decide whether your willing to pay up front and clearly note it at the end of your description. If you do that, it should eliminate alot of the calls from agents. The agents who are still calling are more than likely trying to list your home instead. A common tactic is to say they have a buyer and then when they get to the house they try to list you. Be aware of this. If for some reason your unable to sell your home on your own and your open to working with a team that has a flexible commission, no-handcuff listing agreement and top notch marketing, hit the contact me at the bottom of this article.
These four tips will allow your listing to stand out from the rest and put you well on your way to selling your home on your own, commission free. We respect the fact that some people want to put more of their equity into their own pocket. Hopefully this article will help you do just that.
Have questions? We are here to be a resource for you. Don't hesitate to reach out to us at dale@thestementeam.com or click the contact link at the bottom.