Selling
Thinking about selling your home?
At the Stemen Team, we strive to uphold the highest level of marketing for your property whether it's a $100,000 modular home or a multi-million dollar lakeshore property. All of our listings are treated exactly the same way from beginning to end.
OUR EXCLUSIVE FORMULA FOR SUCCESS
Our unique formula was developed to provide clients with a proven and consistent process to sell homes; quicker and at the highest price possible.
1. Lights, camera, action! Your home deserves the best spotlight
Next to pricing your property correctly the second most vital step in increasing your chances of a successful sale is spectacular real estate photography. We are proud to partner with an industry leader when it comes to real estate photography, not only are the images crisp, clear and in focus. But they are not wonky fish eye images that are unnatural to home buyers shopping online.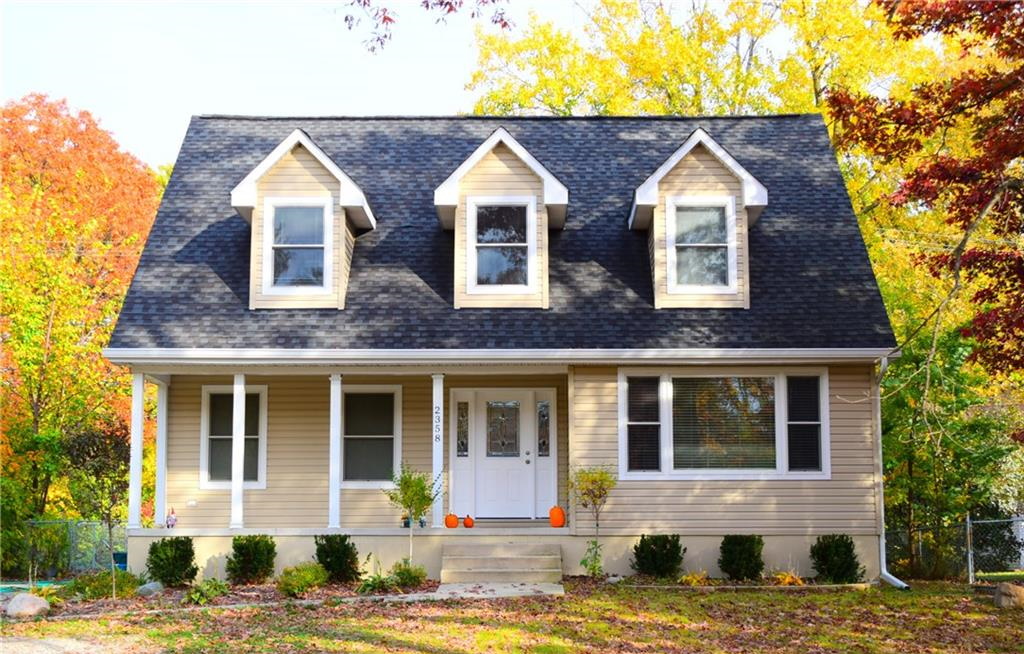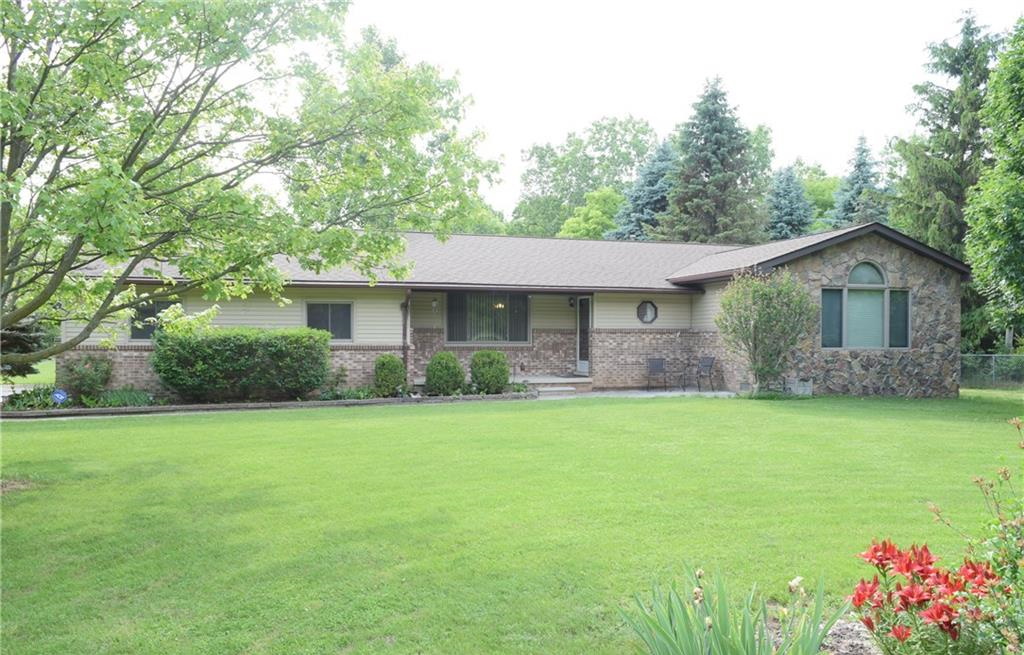 We live, breathe, and eat real estate trends, but we also keep up with the world of marketing. Today, 80% of internet consumption is video content, so we ensure both HD quality pictures and HD video walkthroughs are key components in every listing.
Video Marketing
Video attracts and holds attention better and longer than static images. More time spent viewing your home dramatically increases the chance of creating a bond with the buyer and convincing them to buy it! Not only do we strategize the best time of day or evening to shoot the property, but will also take advantage of scenic views with a drone.
2. Rise above the social media clutter
Potential homebuyers are busy on social media, so that's where we go to find them. Using eye-catching professional photos and video, produced by professional photographers, plus targeted advertising and creative writing, our social media marketing is second to none.
3. Integrating digital and physical marketing
With the right balance of old school and new school marketing tools, no potential home buyer is missed. Professionally designed printed materials plus unsurpassed online exposure puts your home in front of the right people, at the right time.
Creatively written listings
High-quality brochures
Targeted email marketing
Access to a national network of Realtors
High-visibility on this website
4. Every client enjoys 5-STAR customer service
In addition to our impeccable marketing plan, we believe every client deserves the best from us. Our award-winning service with extra perks cannot be beaten. Don't take our word for it read what our past clients have to say about us on our testimonials page.
VIP Showing Program
No lockboxes on Homes over 1M+
Convenient In-Home Consultations
Available 7 Days a Week
Full Comparable Market Analysis
Top Level Contract Management
Step-By-Step Seller Tutorials
Professional Home Staging Consultation
Knowledgeable and Tech-Savvy Agents
Professionally Designed Yard Sign
Negotiation Strategy Counseling
Cloud Storage Document Management
Professional Showing Servic
Open houses and so much more!
How much more do we charge for our listings?
Nothing, nada, zilch, rien. No matter how you say it, you don't pay any more for our exclusive formula for success. Our unique service makes us the best at what we do, so we continue to provide quick, successful home sales to our clients at no extra charge.
How can we help you today?
Send us a message about how we can help you and we'll get right back to you!
Thank you for the email, we'll get back to you shortly